Don't Let Anxiety Hold You Back From the Life You Want!
Anxiety is among the most challenging mental health conditions to live with. It can interfere with your education, career, relationships, and everything in between. Fortunately, you don't have to live with anxiety forever. Alternative Therapy LLC in Hamden, CT, is here to provide the emotional support necessary to lead you back to a happy, peaceful life. Book an appointment with one of our licensed therapists today.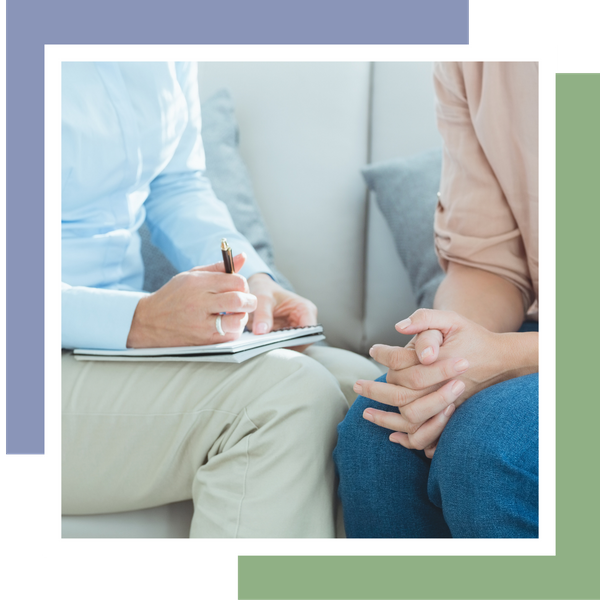 Common Symptoms of Anxiety
While there are different types of anxiety disorders, the symptoms are often the same. The following are some of the most common symptoms we encounter. If you find yourself struggling with any of them, please don't hesitate to start counseling with us today.
Difficulty Sleeping

Feeling Restless or Agitated

Heart Palpitations

Panic Attacks

Excessive Worrying

Tense Muscles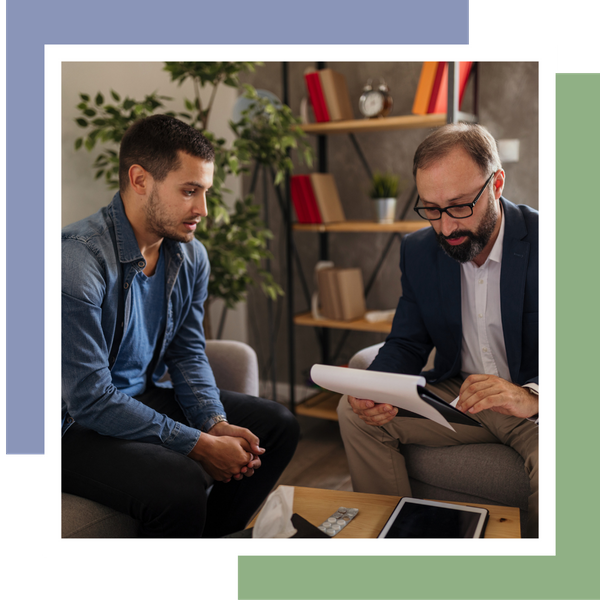 What Are the Causes of Anxiety?
Anxiety is a mental health condition that can affect anyone at any age. Depending on the type of anxiety disorder that you're experiencing, the cause may vary. Here are a few of the common anxiety causes and triggers:
Drug or Alcohol Use

Genetics

Stress at Work or Home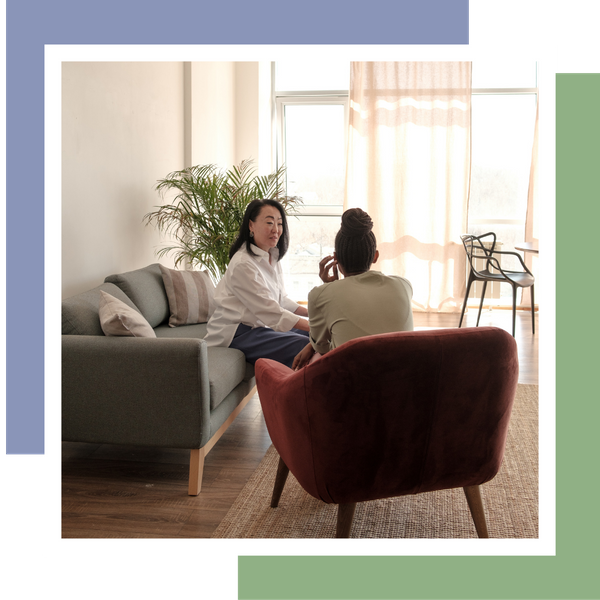 How Can Alternative Therapy LLC Help?
At Alternative Therapy LLC, we're proud to offer a range of therapy and counseling services to our patients. We recommend anxiety therapy as an effective way to manage symptoms because it often allows patients to overcome their anxiety completely. During your sessions with us, our counselors will help you understand your condition, improve your life, and find happiness again.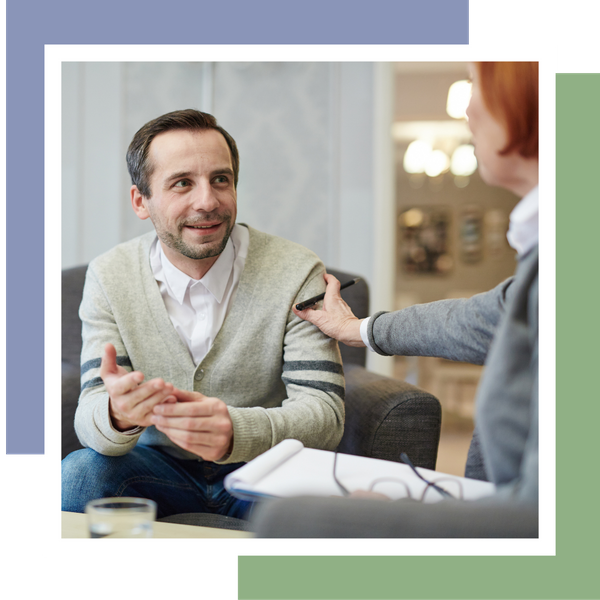 Seek Anxiety Treatment in Hamden
It's easy for anxiety to take over your life, but it doesn't have to be that way! Alternative Therapy LLC is here to provide anxiety therapy to patients that want to regain control and break free from their symptoms. We're proud to offer some of the most affordable rates in Hamden, and we accept most forms of insurance.
Don't let anxiety hold you back from the life you want to live. Book an appointment with Alternative Therapy LLC in Hamden today.