Children Counseling Services
Get Your Children Treatment That Makes a Difference
At Alternative Therapy LLC, we know how difficult it can be to find a great therapist. When it comes to children, counseling can often feel overwhelming and intimidating. The good news is that we're here to help your family through the challenging times. No matter the issues at hand, it's our mission to provide personalized children's counseling sessions to ensure you make it through trying times.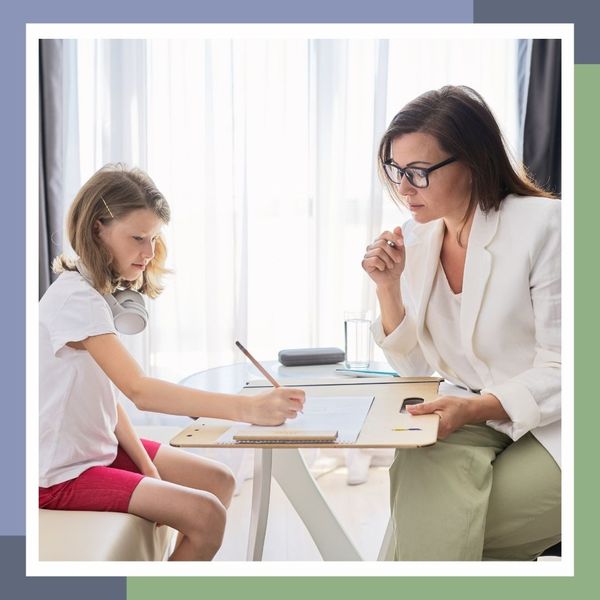 We Provide Children Treatments For:
Behavioral problems

Depression

Anxiety

Grief

Self-esteem issues

Trauma

Loss

Eating disorders

And more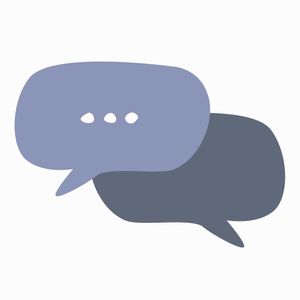 Speak
Share all of your thoughts in a healthy way.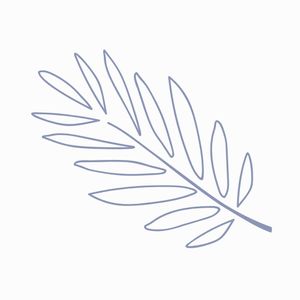 Grow
Find new ways to process what's happening.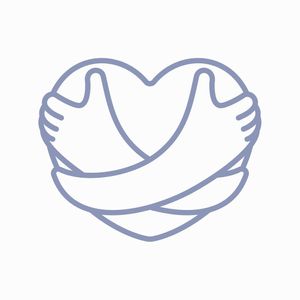 Connect
Connect with family members and loved ones.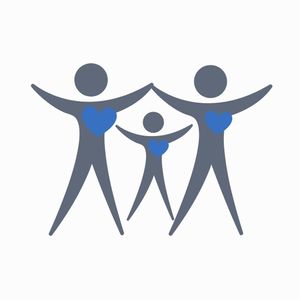 Thrive
Overcome the difficulty and find a path forward.
Compassionate Counseling For Children
There's no doubt that finding a great child counselor can be intimidating. Thankfully, the team at Alternative Therapies brings more than 20 years of hands-on experience providing expert care for children in need. If you're searching for children therapy sessions in Hamden, we want you to know that we're here to help. The most important thing to remember is that your family doesn't have to go through difficult experiences alone. No matter your needs, we're dedicated to helping your child find the path forward.
Get Your Children Counseling Today
Allowing your child the opportunity to seek therapy can help them to deal with frustrating and complex situations that often feel like they're too much for a family to handle. We have helped children with counseling services that are designed to meet them where they are, and we deal with many different issues that help to provide personalized care for your child and your family. Ultimately, this leads to healing and growth.