PTSD, Depression, & Anxiety
Compassionate Counseling & Psychotherapy
Dealing with conditions such as PTSD, anxiety, and depression can be unpleasant and detrimental to your health, but it doesn't have to be! If you are traversing life in constant dread and lack a driving force, you are second-guessing yourself constantly while questioning your every decision, or you are afraid to jump back into things you love due to scarring past experiences; at Alternative Therapy, we want you to know that you don't have to do this alone. Our therapists and counselors are here to provide you with the emotional support you need to improve your situation while giving you the tools and techniques to get yourself back on track and on your way to a happy life!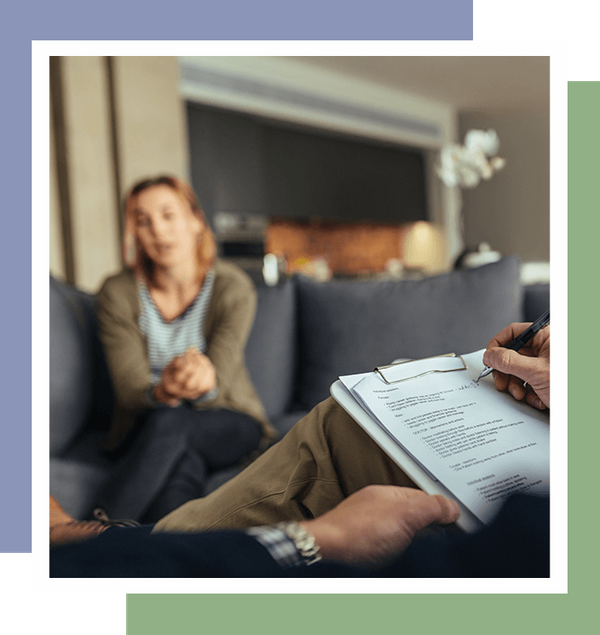 Conditions We Can Help You With:
Self-harm

Eating disorders

Scarring past experiences

Loss

And more!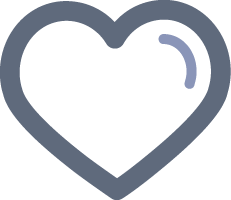 Compassionate
You can expect someone who's understanding and supportive.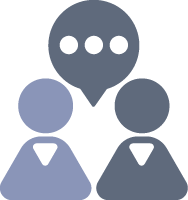 Interested in Your Improvement
Our therapists, more than anything, strive to learn about you and bring solutions for you to improve.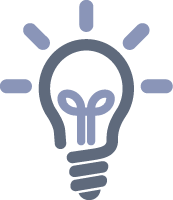 Knowledgeable & Experienced
With more than 20 years of experience to back our practice and counseling services.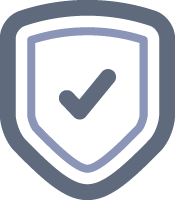 Providers of a Safe Space
We create a place where you can feel comfortable talking about any complication you might be going through.
Psychotherapy & Hypnotherapy in Hamden
Alternative Therapy LLC offers more than 20 years of experience in helping people of all ages overcome depression, anxiety, and post-traumatic stress disorder (PTSD). We serve clients throughout Hamden, Connecticut, and would be honored to show you a path through whatever is holding you back. Our therapists and counselors are here to provide you with the tools and understanding you need to give you a fresh take on your condition in order to improve!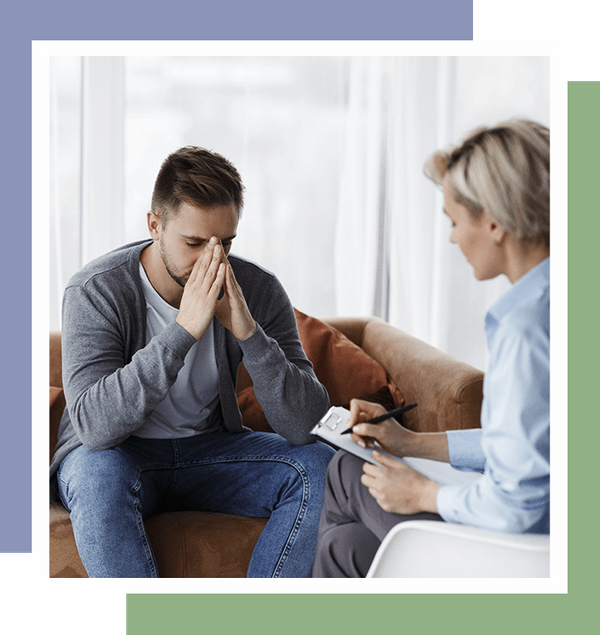 Therapy Services We Offer:
At Alternative Therapy, we offer other services that can help you and your family improve your current conditions. We can provide couples and family counseling, child and teen therapy, individual counseling, and more so you can start moving towards a more fulfilling and happy life.
You can contact us if you have any questions about the areas we deal with and which conditions we treat. Click the button below to get in touch!
Therapy Services to Help You Through Depression, Anxiety, and PTSD
When it comes to depression, anxiety, and PTSD, the situation doesn't improve without deliberate care and attention. If ignored and neglected, these issues have the potential to cut people off from thriving entirely. We believe that no one should have to end up this way. That is why we make our cognitive behavioral therapy and hypnotherapy services available to as many people as possible. These evidence-based treatments have the power to unlock seemingly impossible situations and provide pathways to healthy emotions, minds, and relationships.
At Alternative Therapy LLC, you have allies who will work as hard as you do to open the door to a great quality of life. We customize our approach to your unique needs, going the extra mile to make sure your entire situation is being addressed. Most importantly, we provide safety and dedication throughout your journey to mental health.
If you have any questions about our counseling and therapy practice, please don't hesitate to contact our team. We are excited and elated that you are considering getting the appropriate help to deal with your situation and we look forward to working with you!