PTSD, Depression, & Anxiety Services
PTSD, Depression, & Anxiety
Alternative Therapy LLC offers more than 20 years of experience in helping people of all ages overcome depression, anxiety, and post-traumatic stress disorder (PTSD). We serve clients throughout Hamden, Connecticut, and would be honored to show you a path through whatever is holding you back.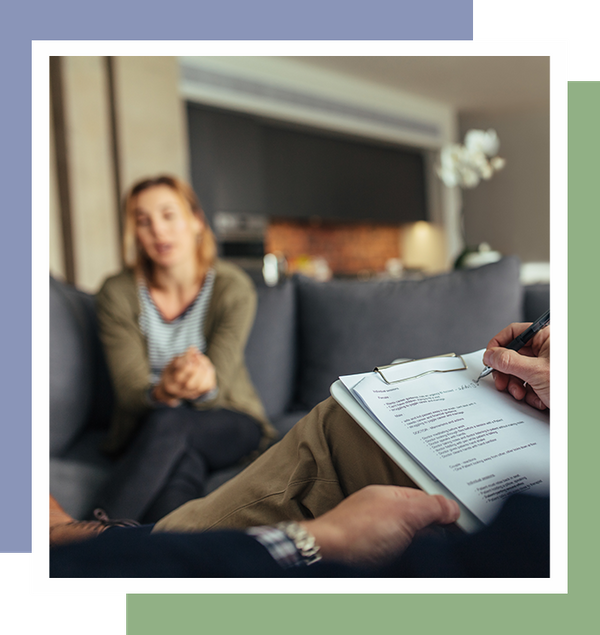 Our PTSD, Depression, and Anxiety Therapy Services
When it comes to depression, anxiety, and PTSD, the situation doesn't improve without deliberate care and attention. If ignored and neglected, these issues have the potential to to cut people off from thriving entirely. We believe that no one should have to end up this way. That is why we make our cognitive behavior therapy and hypnotherapy services available to as many people as possible. These evidence-based treatments have the power to unlock seemingly impossible situations and provide pathways to healthy emotions, minds, and relationships.
At Alternative Therapy LLC, you have allies who will work as hard as you do to open the door to a great quality of life. We customize our approach to your unique needs, going the extra mile to make sure your entire situation is being addressed. Most importantly, we provide safety and dedication throughout your journey to mental health.
Learn More Today
Finding and choosing a therapist is a big step. When you decide to use our services, you can rest assured you'll get therapy at its most effective and most compassionate. Schedule your appointment with us today.