For a limited time, we are offering six prepaid sessions at $75 per 45-minute session for those who are currently uninsured for mental health.. Contact us today for more details!
Alternative Therapy LLC.
. A PROFESSIONAL COUNSELING SERVICE .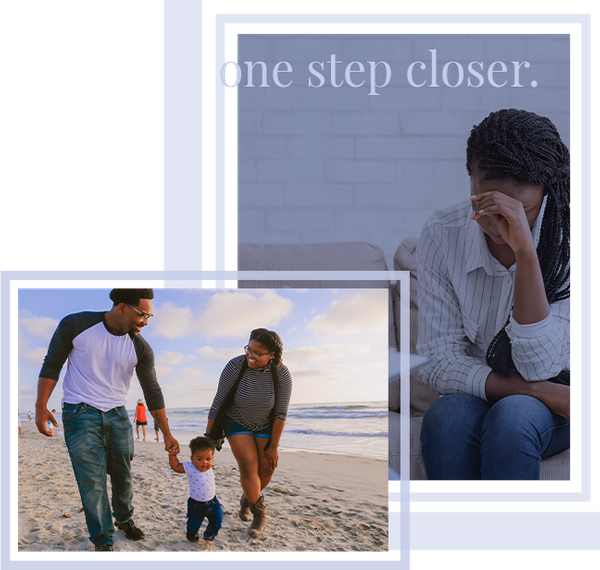 Therapists Who Are Here To Help You!
Today you are one step closer to a new you. Feel empowered and on a positive path to growth and well-being with our family and couples counseling andtherapy sessionsin Connecticut!
Here at Alternative Therapy LLC, we aim to help you uncover your true potential and lead a life worth celebrating. While we can't change difficult situations of the past, we can work together to better understand and resolve challenges in your life for the future. By applying complementary therapy approaches and techniques, we will unearth long-standing behavior patterns or negative perceptions that may be holding you back from experiencing a more fulfilling and meaningful life.
If you're looking for extra support and guidance through a challenging situation, or you're just ready to move in a new direction in your life, we look forward to working with you to achieve your goals through counseling therapy in Connecticut.
No matter who you are, we are here for you. Please call, email, or contact us for individual, couples, or family counseling therapy today!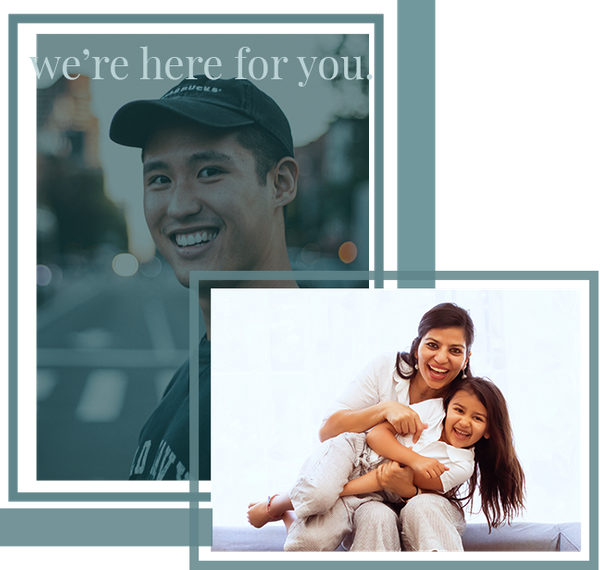 We Help Create a Family-Friendly Environment
If you're seeking a therapist in the New Haven, CT area that can help create a family-friendly environment, look no further than Alternative Therapy. Our counselors and therapists are dedicated to helping people of all ages overcome depression, anxiety, familial problems, and so much more. We know the importance of a strong support system, which is why we are committed to helping you build a positive and healthy relationship with your family.
Alternative Therapy is Welcoming to All
We know that seeking professional counseling and therapy services can be daunting, but we want to assure you that our office is a safe and welcoming space for everyone in the community. The staff and therapists at Alternative Therapy truly believe in diversity and inclusivity, so no matter your race, religion, sexual orientation, gender identity or expression, disability, ethnicity, body type, or any other characteristic - you are welcome here. We hope that by providing this level of acceptance and understanding, our clients will feel comfortable enough to begin their journey towards growth and healing.
We Also Offer Bilingual Therapy Services
In addition to our commitment to diversity, we also offer bilingual therapy services in both English and Spanish. We understand that not everyone is comfortable communicating their thoughts and feelings in the same language, so we want to do everything we can to make our clients feel heard and understood. Our bilingual therapist is passionate about helping others and providing a safe space for those who need it most.
You deserve to live a life that is free from the chains of depression, anxiety, and familial problems. No matter your situation, no matter who you are, we are committed to providing counseling services that make a difference and walking alongside you on your journey. If you are ready to take the first step towards a new and improved you, contact Alternative Therapy today to schedule an appointment. We can't wait to meet you!
Sign Up For Our Newsletter