For a limited time, we are offering discounts for people who do not have mental health insurance coverage. Save $340 off four prepaid, 45-minute sessions or our best savings yet of $600 off six prepaid, 45-minute sessions! Contact us today for more details!
Alternative Therapy LLC.
. A PROFESSIONAL COUNSELING SERVICE .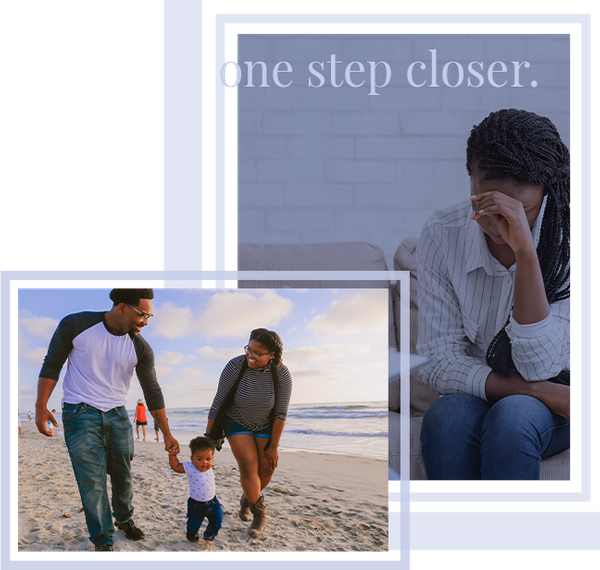 Therapists Who Are Here To Help You!
Today you are one step closer to a new you, feel empowered and on a positive path to growth and well-being with our family and couples counseling as well as our therapy sessions!
Here at Alternative Therapy LLC, our goal is to help you uncover your true potential and lead a life that is worth celebrating. While we can't change difficult situations of the past, we can work together to better understand and resolve challenges in your life. By applying complementary therapy approaches and techniques, we will unearth long-standing behavior patterns or negative perceptions that may be holding you back from experiencing a more fulfilling and meaningful life.
If you're looking for extra support and guidance through a challenging situation or you're just ready to move in a new direction in your life, we look forward to working with you to achieve your goals.
Please call, email, or contact us for an individual, couples, or family therapy consultation today!
Sign Up For Our Newsletter