Whether you're searching for teen counseling or considering finding treatment for depression, Alternative Therapy offers a variety of therapy services. Below you'll find everything you need to know about our rates and insurance options. Have a question? We're here to help, so contact us today.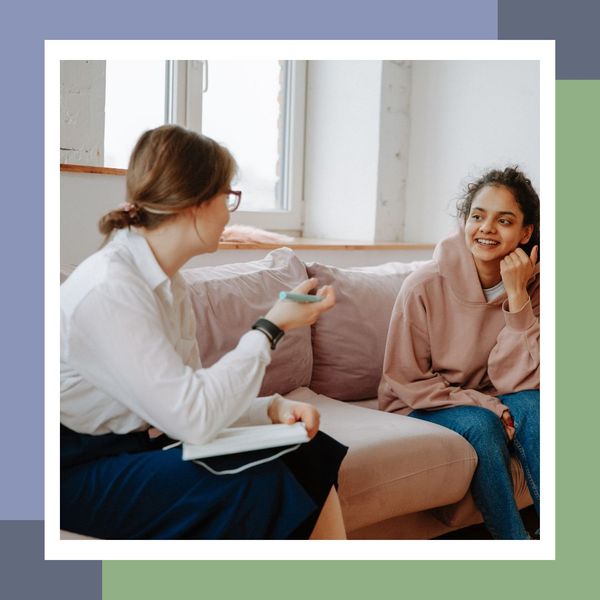 Rates and Payment
At Alternative Therapy, our counseling and therapy appointments are $130 per 45-minute session and $150 for the intake session/first visit. We accept cash, check, and all major credit cards as a form of payment, making it easy to speak with someone when you need help.
Insurance
We accept most forms of insurance, including:
Husky
Anthem
UBH
And more.
Please note that we advise patients to consult with their insurance provider to know what is covered in your insurance plan.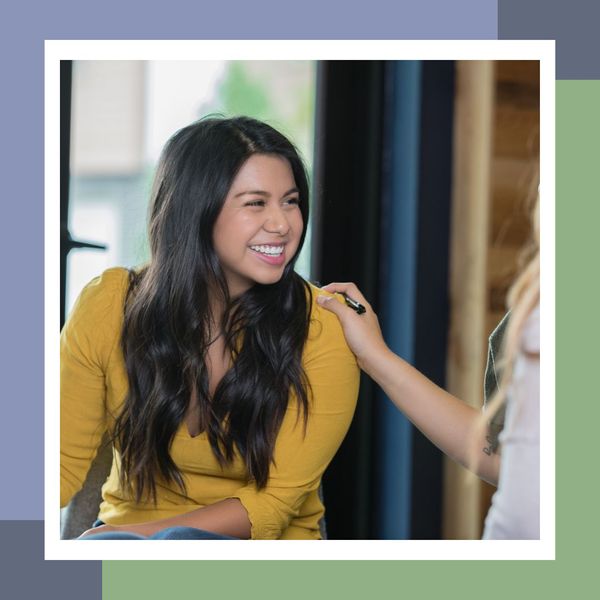 Schedule Your Appointment Online
There's no doubt about it — finding a therapist and scheduling your appointment online shouldn't be a challenge. At Alternative Therapy, our mission is to make your life better, and as part of our dedication to welcoming all people no matter their needs, we're happy to make scheduling your appointment a breeze. Request a therapy appointment online today and rest assured that we'll go the extra mile to ensure that you feel accepted and understood.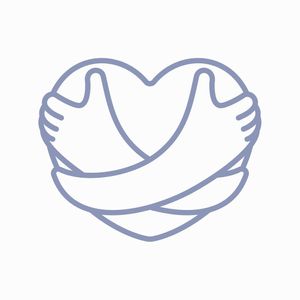 Compassionate Therapists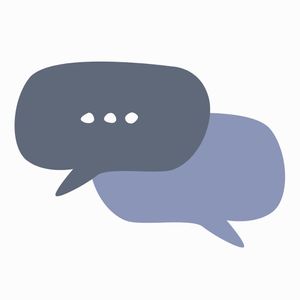 A Safe Space to Talk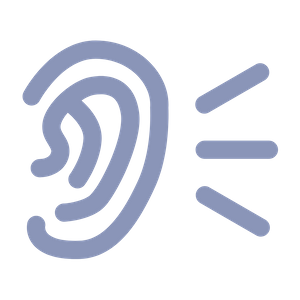 Someone Who Will Listen Thoroughly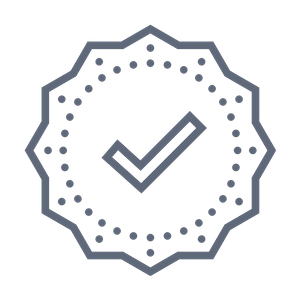 A Confidential Visit
About Alternative Therapy
At Alternative Therapy, we strive to provide a variety of counseling services to individuals, couples, and teens. No matter your situation, we want you to know that you don't have to go through it alone. If you are seeking a therapist in New Haven, CT, look no further than Alternative Therapy. You deserve to have a strong support system, and we're here to make sure you do.
Have a question for our team? We strive to provide industry-leading customer service, so please contact us for further information. We look forward to hearing from you!