Bilingual Services
Our Bilingual Services Can Improve Your Counseling Sessions
Welcome To The Help You've Been Looking For
Schedule an appointment with our bilingual counselors and therapists at Alternative Therapy LLC. in Hamden, CT, for an effective therapy experience!
Therapy encourages people to express themselves with someone they can trust, who will not judge them and will offer them the help they need. As an effective means of communication, language is an essential component of therapy. With the rise in the bilingual population globally, the chances of the psychotherapist encountering bilingual clients are high.
However, fear of potential language barriers due to limited English knowledge may discourage some individuals from seeking professional help. As a result of this language diversity and needs, we at Alternative Therapy LLC have bilingual staff who provide services to clients in English and Spanish. Our bilingual therapists strive to help the people of Hamden overcome their individual, marital, and family problems by accommodating each client's language preferences.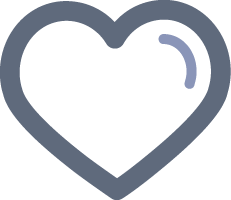 Compassionate Therapists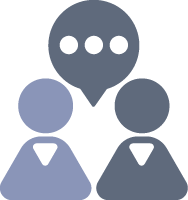 Bilingual Capabilities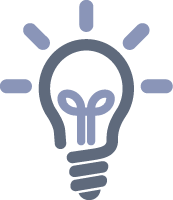 Experience & Knowledge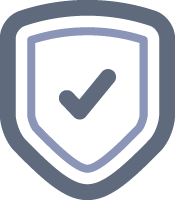 Full Confidentiality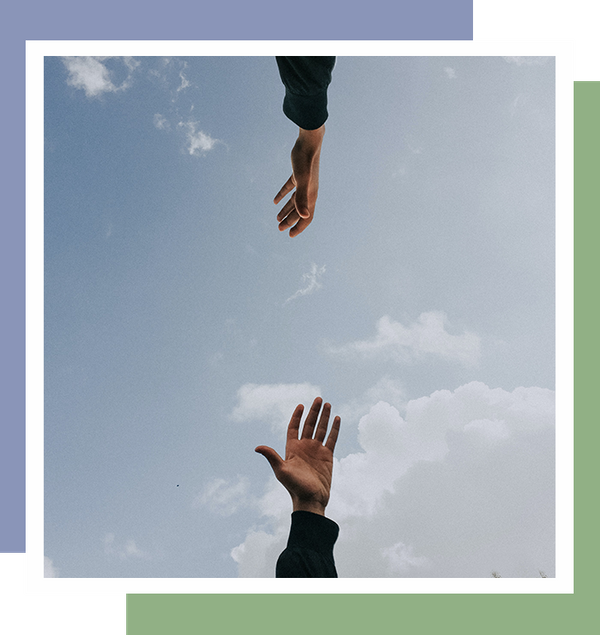 Individual Counseling
Successful psychotherapy relationships are built on trust and understanding. At Alternative Therapy LLC, we understand that it may be valuable for bilingual individuals to code-switch between languages to describe their different experiences and feelings. Having a bilingual counselor who can understand the emotional words used by the client allows individuals to express their feelings better.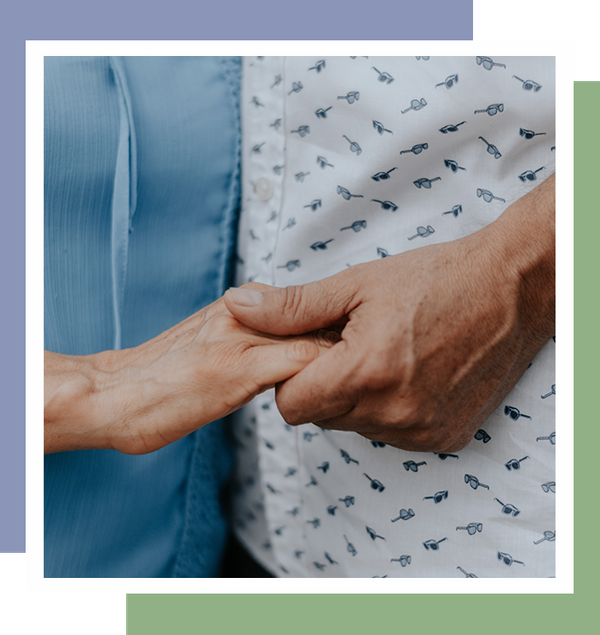 Couples Counseling
Couples' counseling is a great way to strengthen one's relationship and prevent minor issues from getting more significant in the future. Marriage counseling warms couples up to the idea that it's healthy for people to have disagreements and to set rules in relationships. The marriage counselors at Alternative Therapy LLC offer couples solutions on premarital counseling, intimacy, communication, and more. By providing bilingual psychotherapy services, we can help culturally and linguistically diverse partners in situations where such diversity is at the root of their challenges.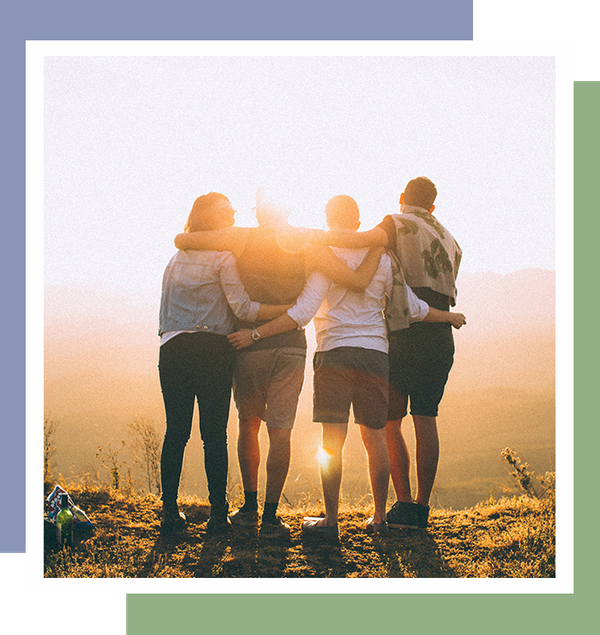 Family Counseling
Our family counselors help with behavioral issues in children or when a family deals with loss, domestic abuse, or depression. Our bilingual services are often needed to strengthen interactions with culturally diverse families. This need occurs often in immigrant families when a child has an identity crisis and disconnects from the parents. Our bilingual staff can offer support to the individuals in an environment where they can feel understood.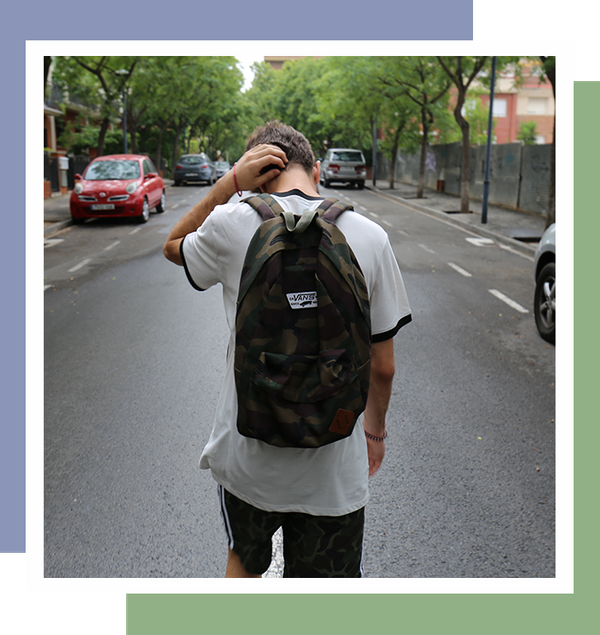 Children and Teenage Counseling
Children, especially teenagers, are not as open with their parents as they tend to be with trusted counselors. They tend to be afraid of letting their parents down or are embarrassed about exposing themselves. The counselors combine their professional experiences with their ability to relate with the child in the child's first and second languages. They approach the situation better and help the child speak about their emotional issues. The therapist can also collaborate with speech-language pathologists if a bilingual child has difficulties with speech and language.
Contact Our Bilingual Staff Today
At Alternative Therapy LLC, our therapists are there to listen to you express your feelings and help you deal with your problems. We believe in utilizing creative approaches to treatment. As a means of assisting you with your mental and emotional health, we have counselors who deeply understand and communicate in both English and Spanish. This ability creates a safe space for the clients to experience more remarkable improvement.
Contact us today to schedule an appointment with our counselors and therapists!