Child and Teen Counseling Services
Helping Our Youth Through Our Therapy Sessions
Compassionate Therapists in Hamden
If you have noticed that your child or teenager is going through a rough patch in life or their mental health has started to decline, it is essential to provide them with the right professional support to help them deal with their problems. At Alternative Therapy, we are here to provide a safe space to those in need of therapy and counseling in Hamden and its surrounding areas. Contact us today to learn more about our youth services!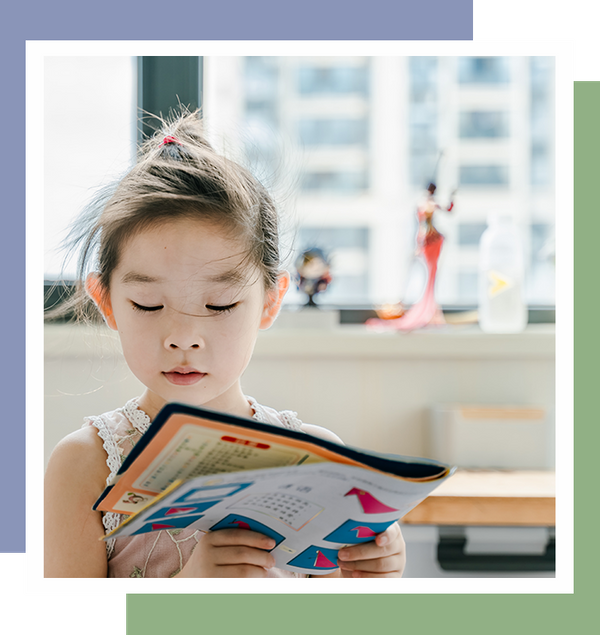 We Can Provide Therapy For:
Depression

Anxiety

Self-esteem problems

Behavioral problems

Traumas

Loss

Drug abuse

Self-harm

Eating disorders

And more!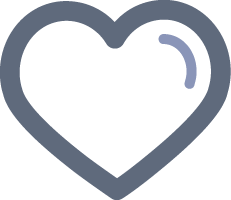 Compassion & Understanding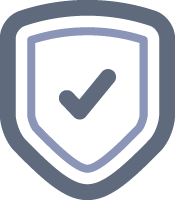 A Safe Space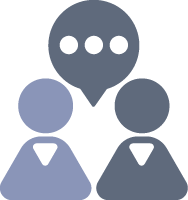 Someone They Can Trust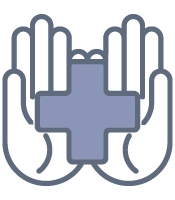 Emotional Support
Don't Allow The Problems to Drag On Too Long
Any mental or emotional complication can be hard on anyone, but it can often affect young people the most due to a lack of life experiences or simply not being equipped with the right emotional tools at the moment. The therapists at Alternative Therapy are compassionate and dedicated and put our patients above all else. Our team is backed by more than 20 years of experience and is driven to provide the right solutions to any issues that may present themselves in any counseling session!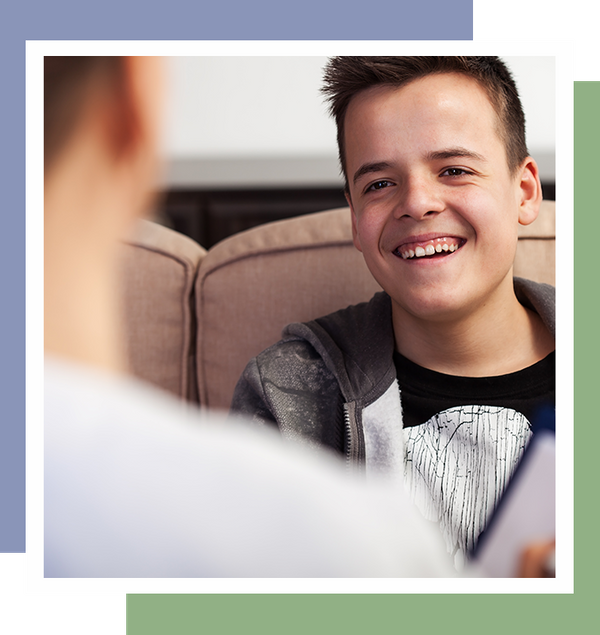 Empathetic Counseling in Hamden!
Allow your child to receive the right counseling to help them deal with the troubles that make their lives complicated or that might be stopping them from enjoying a healthy and happy life. At Alternative Therapy, we deal with many different issues and provide the right support for your children and their families to allow healing and growth. Contact us today and set up an appointment!
Child And Teen Therapy & Counseling
At Alternative Therapy LLC, we offer a collaborative, evidence-based approach to therapy. We work closely with parents and guardians to make sure we have the big picture before employing cognitive behavior therapy, or CBT. Our CBT foundations allow us to address common struggles, including emotional regulation, social connection, depression, anxiety, eating disorders, self-harm, and more. We employ CBT's proven strategies to help young people overcome their challenges and develop into the resilient, empowered humans they're meant to be.
We also offer hypnotherapy as an additional treatment option. Hypnotherapy can be highly effective when it comes to addressing subconscious conditions. Our 20 years of experience equip us to leverage it carefully and ethically with younger people.
Other Counseling Services in Hamden
Alternative Therapy not only provides therapy backed by extensive experience to children and teenagers but also provides counseling and therapy services for families, individuals, couples, and people suffering from PTSD and other disorders. You can contact our team today to learn more about the many conditions we can help you with and the services we provide as a reliable and compassionate therapy team in Hamden. Click the button below to start your journey to improvement now!