Child and Teen Counseling Services
Growing up is no easy feat. At Alternative Therapy LLC, we're honored to help children and teenagers navigate the challenges of life. Our skilled therapists have more than two decades of experience and creating safe, constructive spaces for young people, and we'd be glad to help your child or teen find empowerment and clarity. When parents, teachers, and friends are not enough, we bring the professional training and support required. Under our care, your young one will develop social, emotional, and coping skills.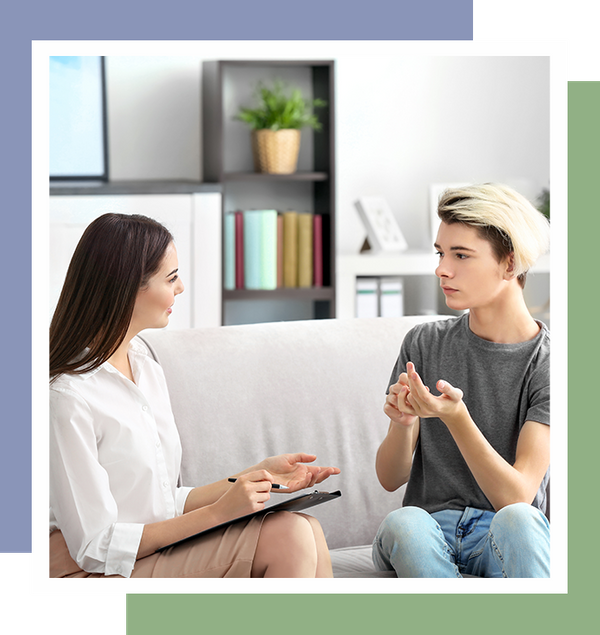 Our Children and Teen Counseling Services
At Alternative Therapy LLC, we offer a collaborative, evidence-based approach to therapy. We work closely with parents and guardians to make sure we have the big picture before employing cognitive behavior therapy, or CBT. Our CBT foundations allow us to address common struggles, including emotional regulation, social connection, depression, anxiety, eating disorders, self-harm, and more. We employ CBT's proven strategies to help young people overcome their challenges and develop into the resilient, empowered humans they're meant to be.
We also offer hypnotherapy as an additional treatment option. Hypnotherapy can be highly effective when it comes to addressing subconscious conditions. Our 20 years of experience equip us to leverage it carefully and ethically with younger people.
Learn More Today
There's no reason to wait until adulthood to enjoy the proven benefits of counseling. Life itself doesn't wait until we're adults to throw challenges, pain, and complexity our way. At Alternative Therapy LLC, we equip young people to live their lives to the fullest. Schedule an appointment with us in Hamden, Connecticut today.