If you are suffering from depression, don't hesitate to seek help!
Depression is a serious mental illness that can take over someone's life. There are many different types of depression counseling services available, and it is important to find the right one for you. At Alternative Therapy LLC in Hamden, we provide compassionate counseling services that can help you get your life back on track. Schedule depression treatment today!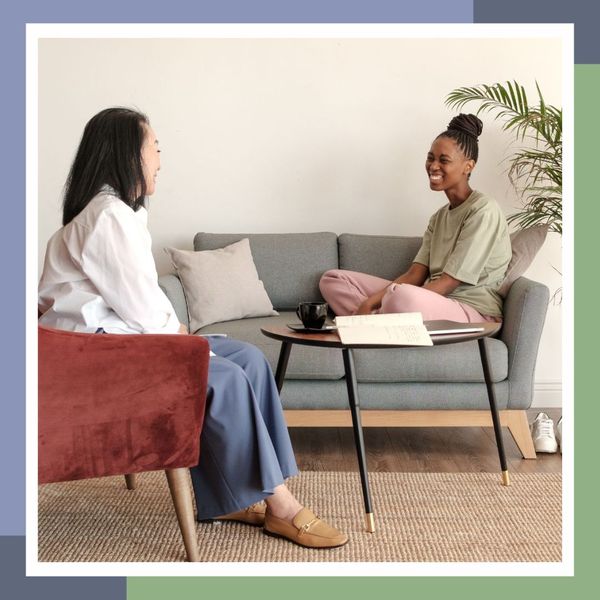 Common Signs of Depression
Watch for the following signs and symptoms of depression and talk to your doctor if you or a loved one experience any of them:
Feeling sad or down most of the time

Loss of interest in activities that you used to enjoy

Changes in appetite or weight

Fatigue or low energy

Difficulty concentrating or making decisions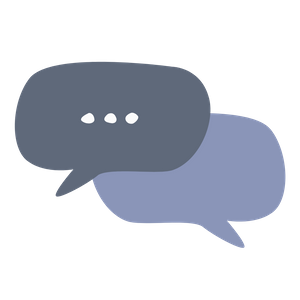 Coping Skills
Manage and cope with your depression in a healthy way.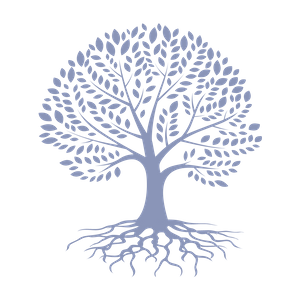 Life
Get your life back on track with the help of our experienced therapists.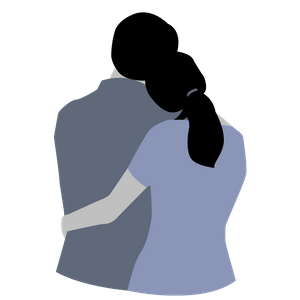 Relationships
Rebuild your relationships that have been affected by depression.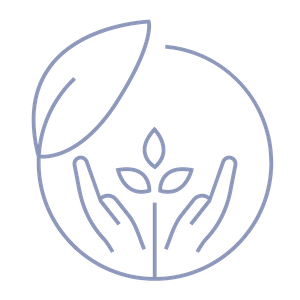 A Safe Space
Discuss your depression with a therapist in a safe and welcoming environment.
Alternative Therapy LLC Is Here for You
The most important thing is to know that you are not alone. Depression is a common mental illness, but there are many resources and people who can help you get through it. Our team will work to find the best depression treatment plan for you or your loved one.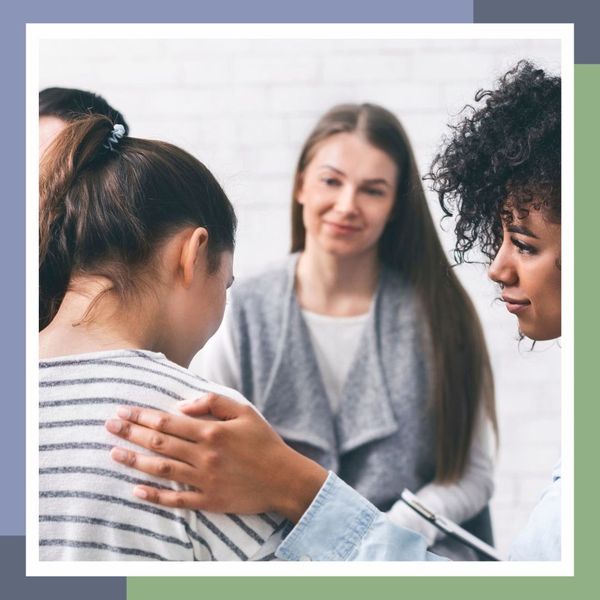 How Our Depression Therapy Services Can Help
If you or a loved one is suffering from depression, our experienced counselors can help. We provide evidence-based therapy services that are designed to help you improve your life and relationships. Our goal is to help you manage your depression in a healthy way and improve your overall well-being in a safe and compassionate space.
Book Depression Counseling in Hamden Today
If you or someone you know is struggling with depression, don't hesitate to seek help. Our knowledgeable and experienced therapists at Alternative Therapy LLC in Hamden are committed to your improvement and provide a safe space for you to heal. Book a therapy session today!
Never Too Late for Depression Counseling
Depression is a major mood disorder in the US, affecting millions around the country and worldwide. It might've affected how you feel, think, and interact with people. You can reclaim it all through depression counseling services at Alternative Therapy LLC.
Find solace in the knowledge that around 80 to 90 percent of the people who seek depression counseling services respond well to treatment, and book yours today!