Your Local Therapist To Aid in Your Relationship!
Don't allow the hurdles that make a relationship unstable affect the way you look and feel about each other. At Alternative Therapy LLC, we understand that life can be difficult and the fear of losing your other half can force a rocky relationship to deteriorate. We want to provide you and your significant other the opportunity to deal with the complexities of your relationship and find a new spark!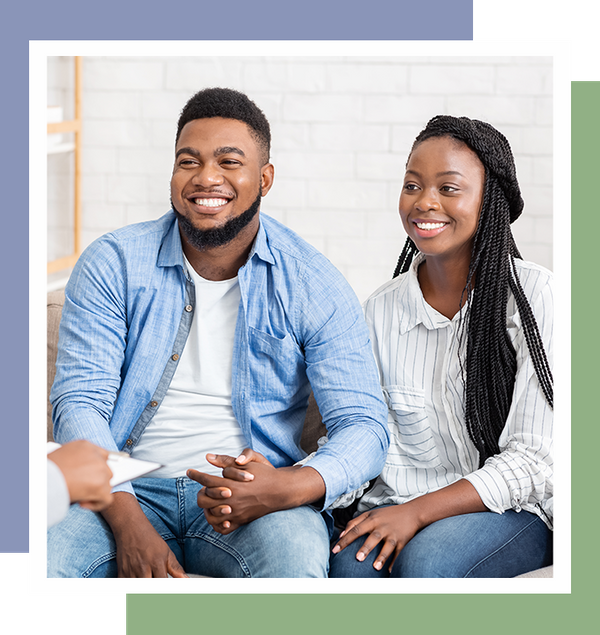 Just a few of the circumstances we treat include:
Premarital counseling
Intimacy
Communication
Attachment
Affair recovery
Divorce recovery
Second marriage
And more!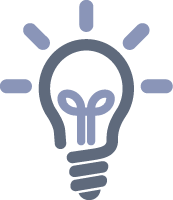 Have decades of accumulated experience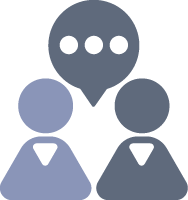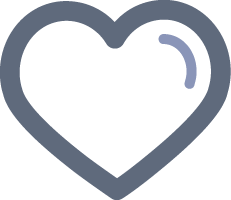 Are compassionate and understanding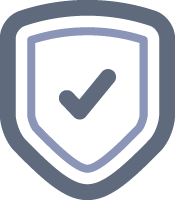 Always put the needs and concerns of their patients first
You Don't Have To Figure The Problems On Your Own!
One of the many advantages of therapy and couples counseling is that you can have someone help as a mediator to make sure that both sides are being heard equally. A therapist can be a great resource for those moments when an agreement cannot be reached or when a lack of communication is putting a wall in your relationship. Our therapists in Hamden are here to remedy your problems!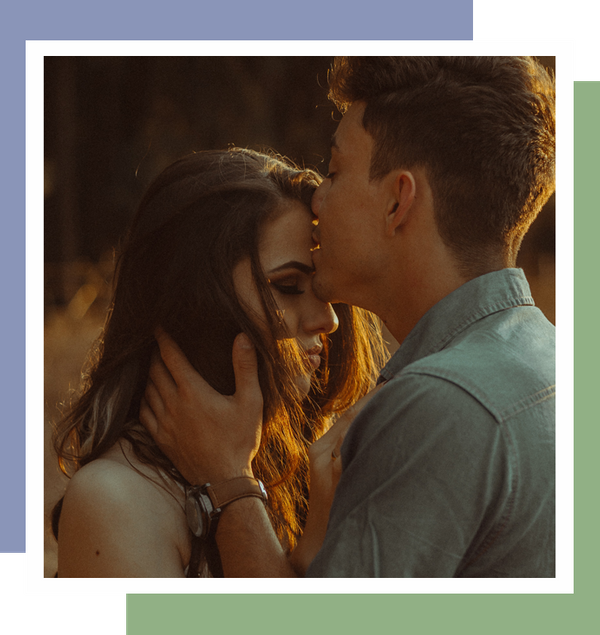 More Than Just Counseling in Hamden!
At Alternative Therapy LLC, we want you to feel comfortable coming in and talking about any problem you might be going through without fear of judgement. That's why we make sure that our consultations and therapy sessions are done in a setup that you feel secure. Our top priority is always your wellbeing, and we work tirelessly to provide you with everything you need, in and out of our practice!
Couples Counseling Services You Can Trust in Hamden
Your journey with your partner doesn't have to succeed in a vacuum. In fact, it's normal for couples to need insight, support, and guidance as they travel through life's ups and downs together. At Alternative Therapy LLC, we're privileged to provide a safe, caring space where you and your partner can troubleshoot, reconnect, and thrive. No matter your circumstances, our experienced therapists meet you right where you are and help you find a way forward through couples therapy in Connecticut.
Our Couples Therapy Services
Every relationship has strengths and weaknesses. What are yours? Under the compassionate care of your therapist, you'll have a chance to take a step back and better understand where your relationship is and where you want it to go. At Alternative Therapy LLC, we aren't daunted by complexity and unique circumstances. We provide cognitive behavioral therapy (CBT) with hypnosis therapy as an option, putting the world's most effective and proven solutions at your fingertips. We'll help you customize your path and identify where you can grow. Most importantly, we'll provide compassion, support, and insight during our couples counseling sessions.
Book an Appointment Today
Relationships are important parts of our lives. At Alternative Therapy LLC, we're honored to help you find fulfillment in yours through couples therapy. We offer couples counseling services throughout Hamden, Connecticut, so choose a time to chat with us today. We look forward to meeting you!