Family Counseling Services in Hamden
Family counseling is a treatment that helps to address various issues that may be affecting a functional family. In addition, it helps to improve relationships between family members. Alternative Therapy LLC - A Professional Counseling Service in Hamden, CT 06514 helps families through counseling services. First, let's take a look at factors that push a family to get counseling. Get in touch with a family counselor today to schedule an appointment.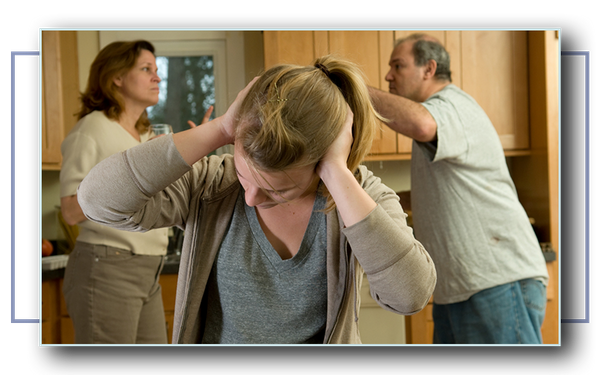 Misdirected Anger
Misdirected anger occurs when anger is focused in the wrong direction in a family setting. Parents can assume that their teenager has anger issues, but they may be the main source of the anger in the real sense. A family counselor will help the parents understand how to deal with their anger and avoid affecting the children permanently.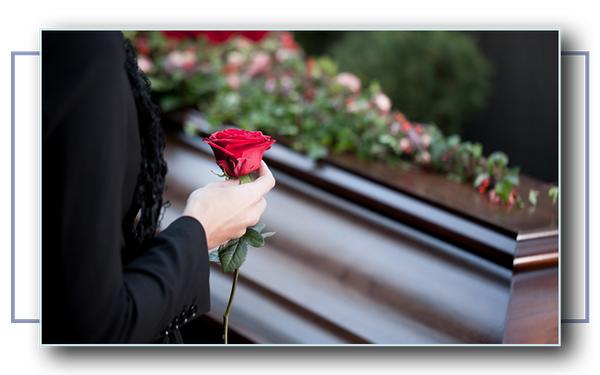 Family Trauma
The death of a family member or a divorce can cause family trauma. It may be difficult for family members to deal with such conditions by themselves. Getting a therapist helps them deal with the trauma and learn to accept and live with things as they are.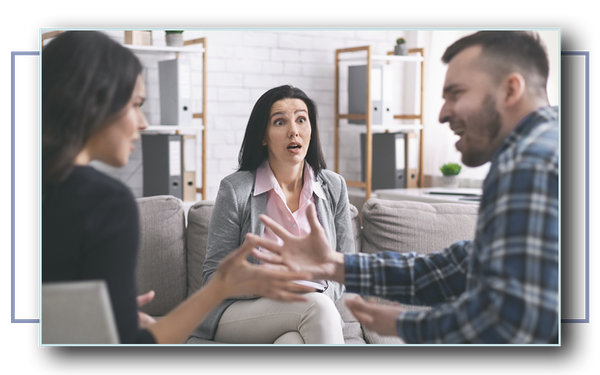 Mood Swings
Mood swings from a family member may be caused by depression or frustrations in school, work, or a relationship. The behavior of one member can disrupt a functional family. Counseling helps to deal with mood swings and assists in overcoming depression, thus strengthening the family relationship.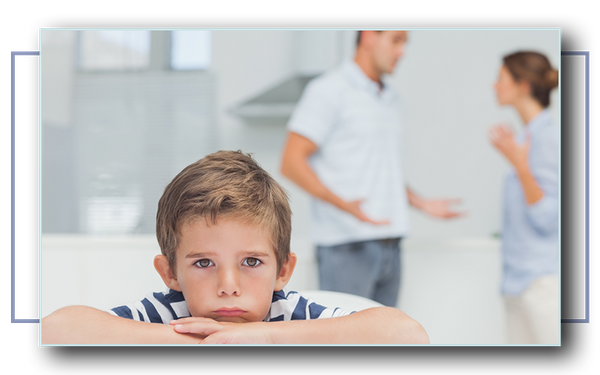 Mental Health
When a family member has an undiagnosed mental issue, the whole family can be in turmoil. Without knowing the condition, the other members may hate the affected one or even cut them off. Therefore, it is wise to check on the mental health of all your family members. The other members need to be informed of the condition and get counseling to improve how they handle or deal with the affected one.
Family counseling strengthens the bond between members and makes a family functional again. Alternative Therapy LLC - A Professional Counseling Service in Hamden, CT 06514 gives effective solutions to families seeking counseling. Contact our office today to get in touch with a family counselor who can help.