How Couples Counseling Can Help Your Relationship
Learn how counseling can help you
Couples counseling doesn't have to happen when times are tough. Here at Alternative Therapy, the top-rated couples counseling facility in Hamden, CT, we can help all kinds of couples achieve a healthy and happy relationship. If you're on the fence about attending couples counseling, here are some of the top ways couples counseling can help your relationship.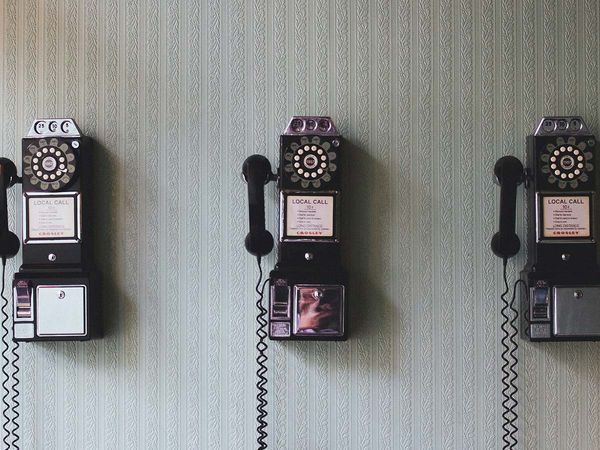 Improve Communication
Lack of healthy and consistent communication is one of the many ways that relationships can fail. With professional couples counseling, you can learn how to communicate with your partner, helping each other feel seen, heard, and loved.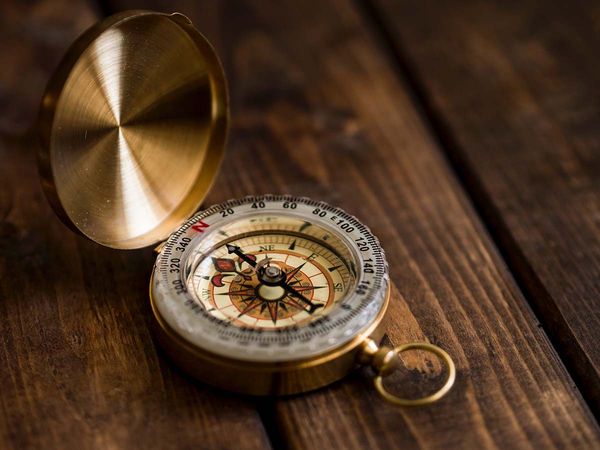 Navigate Differences
Everyone is unique, which can cause friction when two people enter a relationship. Couples counseling can help you and your partner navigate through one another's differences, allowing you to better understand each other and strengthen your relationship.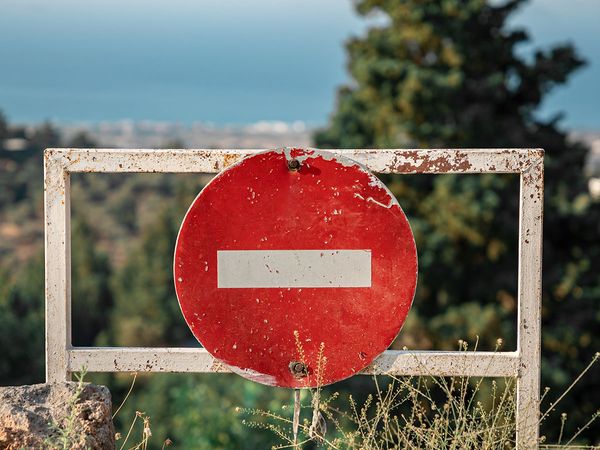 Setting Boundaries
Boundaries are a healthy and necessary aspect of every relationship. By attending couples counseling, you can learn how to establish boundaries in a healthy and productive way that benefits both partners in your relationship.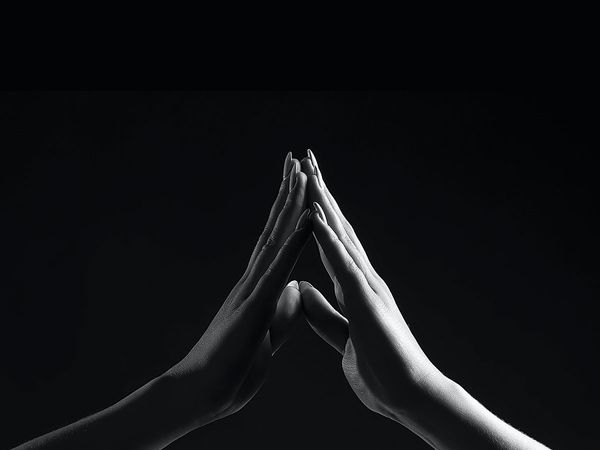 Find New Ways To Connect
If you're in a relationship, chances are you've already connected with your significant other in one way or another. With routine couples counseling, you can learn how to connect with your partner even further than you might have thought possible.
If you're looking for couples counseling services in Hamden, then Alternative Therapy is the perfect place for you. Learn more about our couples counseling solutions, or contact us to answer any questions you may have and to schedule an appointment today!