Individual Counseling Services in Hamden
There are different types of counseling, with individual counseling being among the most common. You may consider pursuing counseling but not sure it's worth your time, money, devotion, and vulnerability. However, contacting a therapist at Alternative Therapy LLC in Hamden can give you a new perspective and solutions to inner challenges. Here are four ways we believe individual counseling can help change your life.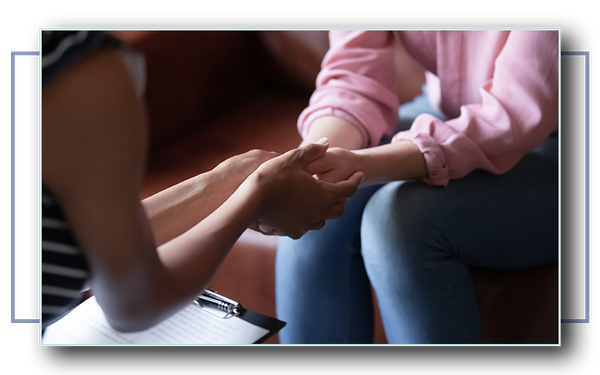 You Get to Accept Yourself
No one on this entire planet is perfect. But, you don't have to be perfect to think that you deserve to receive love, understanding, and acceptance. Even your shortcomings are worthy of receiving love. Learning to accept yourself is not easy, and takes a long time and a lot of consistent effort. The good thing is that it can happen, especially with the help of a qualified, compassionate, and understanding therapist.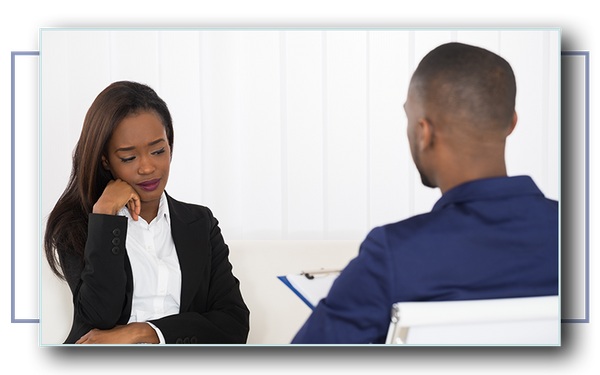 You Will Identify Your Needs
As you accept your inadequacy, you will realize that you are fervently in need. This is what the therapist near you helps you identify. In most cases, people face difficult situations because they are too busy dismissing, ignoring, and denying their needs. It will take time to pay attention to them again. You will realize happiness when you are content and delighting in something or someone. The body will feel activated and energized when you're euphoric.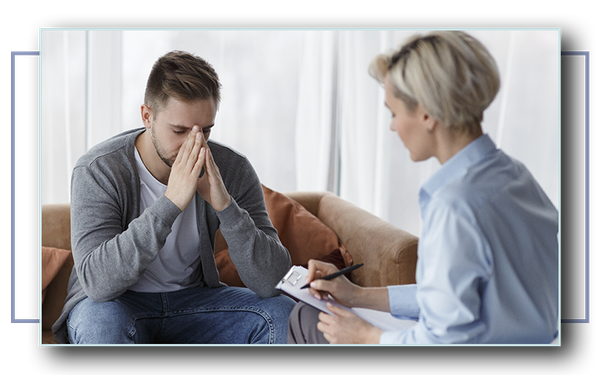 Use Healthy Ways to Respond to Your Needs
After identifying those needs, you need to learn how you can respond to them in healthy ways. Whether it's self-esteem problems, a loss, stressful situations, or a past trauma, counseling offers a benign relationship to help you embrace your inadequacy, identify the particular needs and explore various methods to honor them. Finding a counselor who will help you amass the courage needed to chase healthy relationships. As you vulnerably share with your counselor, you will be exercising the ability to comprehend potential rejection in anticipation of a genuine connection.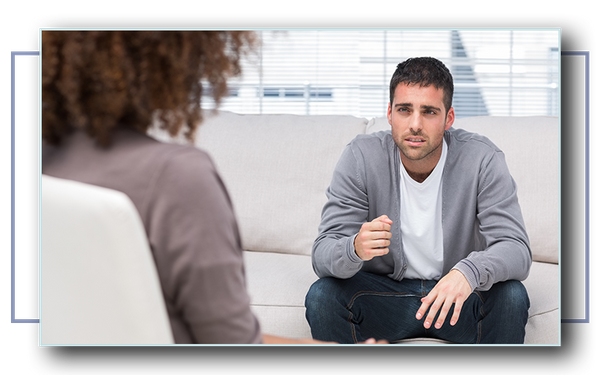 We Help You Cope With Life Changes, Grief, or Loss
Grief or loss looks different for everyone. They can look like losing a job, losing a loved one, or moving to a new town and having to make new friends. Whatever comes up in your life can be thoughtfully worked through and approached in a constructive way. Learning not to react in harmful ways to changes in your life can make all the difference in your growth, although it is a tricky destination to get to. Our individual counselors can assist you in navigating tough spots in your life and creating positive responses that help you in the best way possible.
You may feel like therapy drains your energy and consumes time. However, its benefits surpass these minor shortcomings. Visiting our Alternative Therapy LLC in Hamden, CT gives you complete confidentiality from our compassionate therapists, who are safe to talk to. You don't have to battle your problems alone; call a therapist at Alternative Therapy and let us help you.