PTSD, Depression, & Counselling Services in Hamden
Post-traumatic stress disorder occurs when you go through or witness a terrifying event. The medical condition is associated with symptoms such as nightmares, memory loss, anger, hostility, and self-distance. Alternative Therapy LLC - A Professional Counseling Service offers treatment for people with PTSD in Hamden, CT 06514. Here we will cover treatment options for PTSD.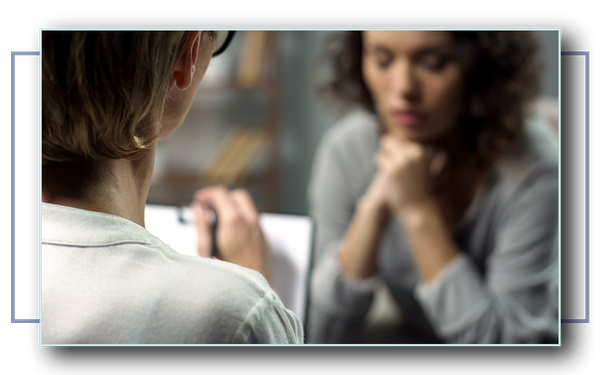 Therapy
Therapy is among the main treatment methods for PTSD. It is aimed at helping you handle the symptoms to restore self-esteem and teach you how to handle the condition. The idea is to change patterns of thoughts that may be disturbing you. Therapy may last for a long or short time, depending on the extent of the condition.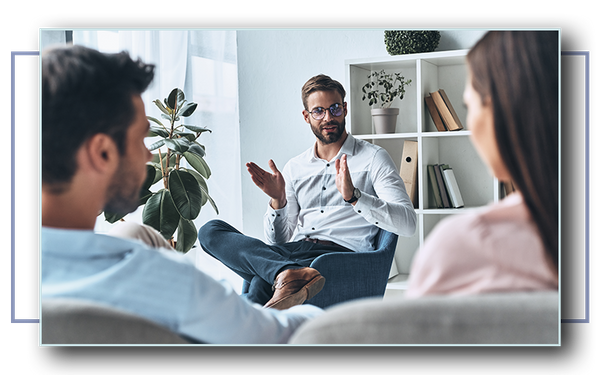 Stress Inoculation Training
This is a type of cognitive processing therapy and can be done in person or in a group. The main goal is to change how you deal with the stress from the event. In addition, you learn breathing techniques that help relax your body and mind.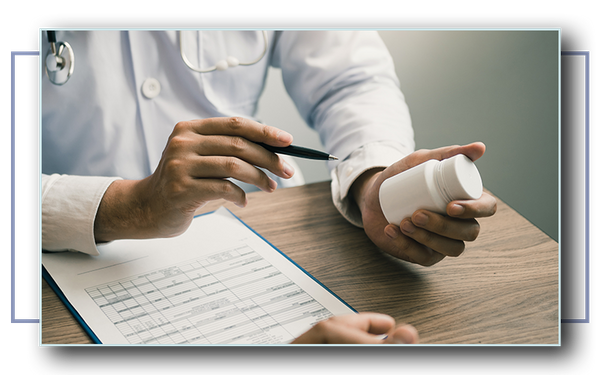 Medications
For people with PTSD, the brain processes various threats differently because the neurotransmitter chemicals in the brain may stop working and make you feel on edge. A feeling of being emotionally cold occurs when you try to deal with the condition. Medication helps to stop overthinking about what happened and will assist you to have a positive mindset on life.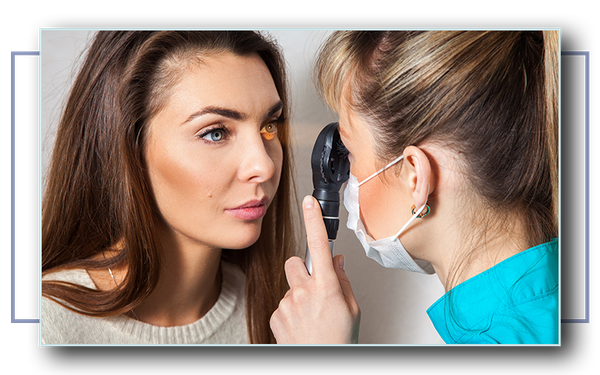 Eye Movement Reprocessing and Desensitization
The main target of this procedure is to make the person start thinking positively whenever the trauma hits. For example, the therapist gets you to concentrate and watch a flashing light, a moving hand, or a sound hence reprocessing your brain.
You should never shy away from getting assistance when you encounter a traumatic event. Therapy works and will help change your mindset. Alternative Therapy LLC - A Professional Counseling Service in Hamden, CT 06514 is always ready to help with couples therapy and other counseling services.